Our History
Who We Are And What We Can Do For You?
Linda Schneider, the CEO of SuperVision Parenting and and Licensed Marriage & Family Therapist, was a beloved leader and respected professional in the field of supervised parenting and family therapy. On Friday, January 6th, 2023, we lost Linda at the age of 69.
As the founder of SuperVision Parenting, Linda was dedicated to helping families strengthen their relationships and create a positive and healthy environment for children. She believed in the power of parents to positively shape the future of their children and dedicated her life's work to providing guidance, support, and resources to those in need.
Starting January 16th 2023, Kim Padilla will take over and SuperVision Parenting will operate under Healing Families Supervised Parenting LLC. The business will continue as usual. To read Kim's recommendation letter, visit this page.
At SuperVision, our goal is to provide a more natural, comfortable environment for supervised or therapeutic parenting-time. We are able to accomplish this by going offsite and accompanying clients on outings in the community with their children.  We are able to help the supervised parent attend school functions, such as their child's science fair.  We also provide supervision for in-home parenting-time, encouraging a family setting and sparing child/ren the transition from a center to the parent's home.  Furthermore, this more natural setting allows for more comprehensive assessment of the parent-child relationship because we are able to observe interactions between parent and child/ren in "real world" situations.  

At Supervision, we also offer:
Great flexibility. We can provide supervision for parenting-time up to 12 hours per session, and have no restrictions on number of sessions per week. 

Qualified counselors. All supervised parenting counselors have at minimum, a Bachelor's degree in a Mental Health/Child Development field or equivalent experience.  Only our licensed counselors (LMFTs, LPCs, LCSWs, & MSWs) provide therapeutic Level 2 parenting.

 Therapeutic Level 1 can be provided by any of our well-qualified counselors.

Written documentation of each parenting-time session.

Quick intake.  We can go from intake to the first session in seven days or less.
Testimonials
What Our Clients Say
Meet the team
Get to know our team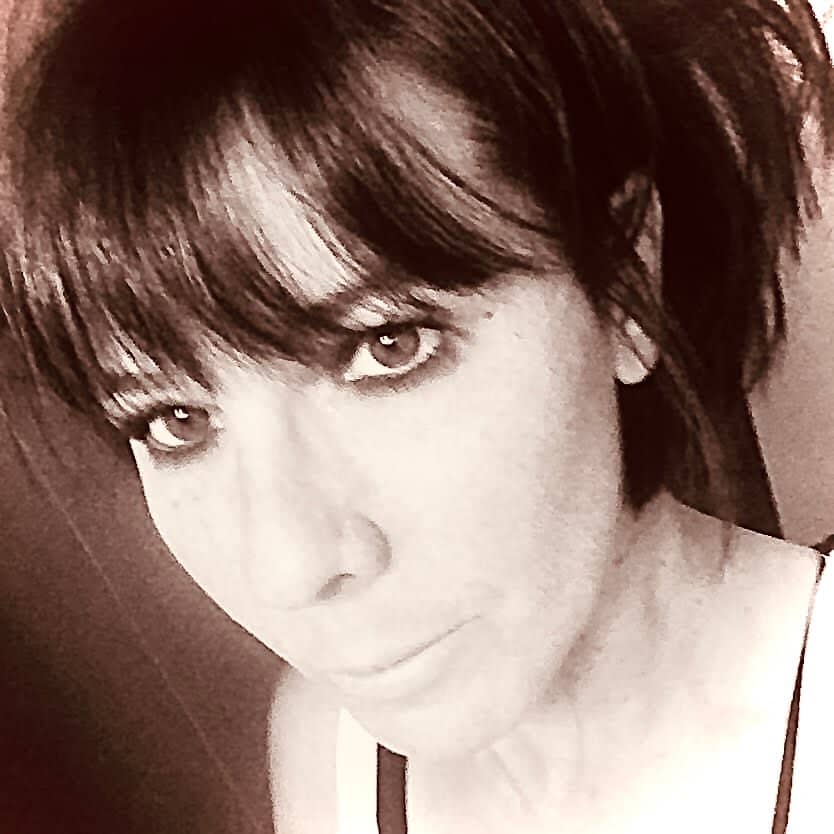 Monica
Supervising Counselor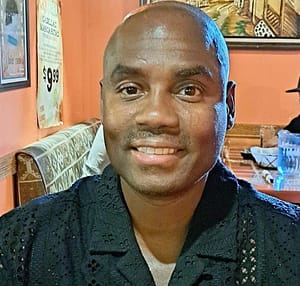 Larry
Supervising Counselor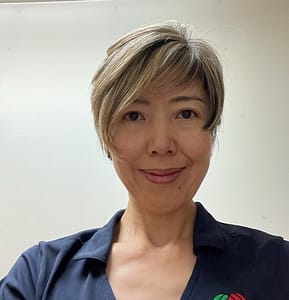 Rui
Supervising Counselor
OUR MISSION
Healing Families' (formerly known as Supervised Parenting) mission is to employ a more efficient and positive process to aid non-residential parents in their effort to remain active and vital in the lives of their children.  More importantly we strive to simultaneously enable children to enjoy a healthy bond with both parents.  
OUR VISION
At Healing Families' (formerly known as Supervised Parenting) we see a future of supervised parenting in which children as well as their parents will complete the journey toward unsupervised parenting quickly and minimally affected by it. Therefore, we endeavor to maintain the following standards:  
Keeping child/ren safe at all times within the most natural environments possible, and doing so with minimal additional stress for the child/ren.
Providing compassionate and knowledgeable counselors who have all been subject to a thorough background check, including a Colorado Bureau of Investigation report.  
Coupling excellent supervision with flexibility.

Enabling the child/ren to enjoy spending time with their non-residential parent in more naturally comfortable settings.  
Alleviating feelings of alienation resulting from the child/ren's concept that "Mommy" or "Daddy" is not to be trusted as they can only spend time with them in a restricted environment.
Possibly decreasing the time period in which supervised parenting is necessary

Families begin in offsite and/or in-home environments eliminating steps in the process toward unsupervised parenting.  
This also helps to prevent parents from acquiring overwhelming financial burdens and/or a loss of hope for graduation to unsupervised parenting-time.
Eliminating the need for parents to spend so much time and mileage in traveling as our clients are not confined to specific locations.